3 Reasons Why You Need The Multimat
We created a mat so versatile, it would adapt to all outdoor conditions and allow you to embrace all types of terrains, to camp wherever you wanted!
2. Fall Through Technology
Designed with a unique 3-woven technique to ensure space between each of the weaves allowing for easy fall through of dirt particles, eliminating any carrying through making it so simple to clean.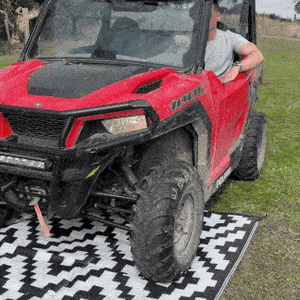 Worried it won't stand the test? Each mat undergoes vigorous testing to ensure it meets the standards of the wildest outdoor enthusiasts, catering to everyones needs.
Created with lightweight material and a simple fold out process, it provides each user the ease to setup in just seconds!
Created from recyled plastic, our mats our designed to allow you to enjoy the outdoors whilst protecting it.
Our products endure indepth tests to ensure each product uses the highest quality material, to last all your adventures.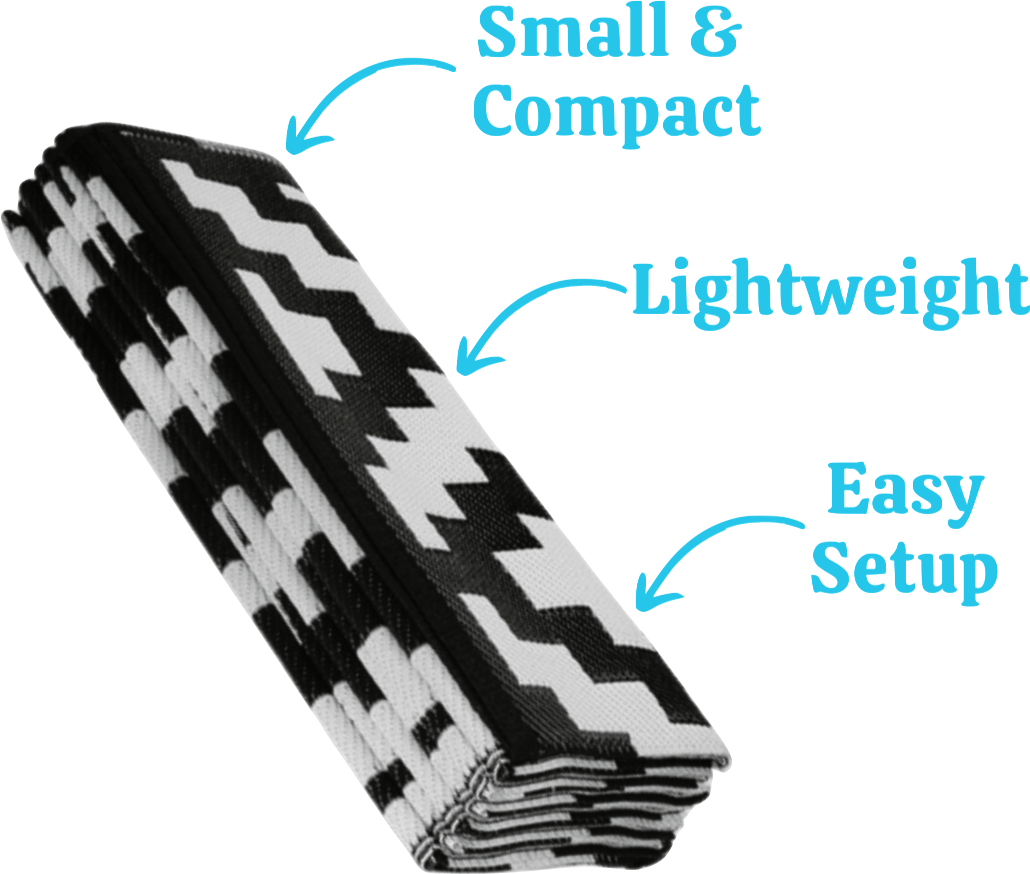 ✅ Size: 2.4m x 5m
✅ Weight: 6.1kg
✅ Pack up: Folded (30cm x 30cm)
—
✅ Size: 1.8m x 2.7m
✅ Weight: 5.1kg
✅ Pack up: Folded (20cm x 20cm)
Some FAQs/Objections Answered!
Can't find a question? Email us at hello@intreke.com so we can help.
Delivery will take 2-8 days Australia wide!
Won't the mat kill the grass underneath?
Nope! Our mats are created extremely breathable, this is to give the land underneath the mat oxygen to ensure it can survive.
Is the mat banned from caravan parks?
As our mats are breathable they have the tick of approval by caravan parks, happy camping!
Won't the mat get slippery when wet?
You don't need to worry about that, as our mats have been created to ensure safety of users whilst water has made contact with the mat.
How can I keep my mat secure without being blown around?
Each mat features peg holes on each corner of the mat, whilst we also provide you with pegs to assisting you in keeping your mat secure and stable.