The Intreke Multimat Experience
We created a mat that would allow outdoor lovers to use it for all types of scenarios, whether that be at the beach, by the river, next to your camper or wherever your outdoor location was.
Designed with a unique 3-woven technique to ensure space between each of the weaves allowing for easy fall through of dirt particles, eliminating any carrying through making it so simple to clean. Providing a practical boundary preventing ants and other creepy crawlies entering from underneath.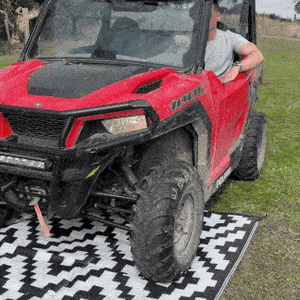 Each mat endures vigorous testing to ensure it meets the standards of the toughest outdoor enthusiasts, catering to all their wildest needs.
Created with lightweight material and a simple fold out process, it provides each user the ease to setup in just seconds!
Create from recyled plastic, our mats our designed to allow you to enjoy the outdoors whilst protecting it.
Our products endure vigorous tests to ensure each product uses the highest quality material, to last all your adventures.
OVER 5,000 MULTIMATS SOLD!
It's time for an Adventure.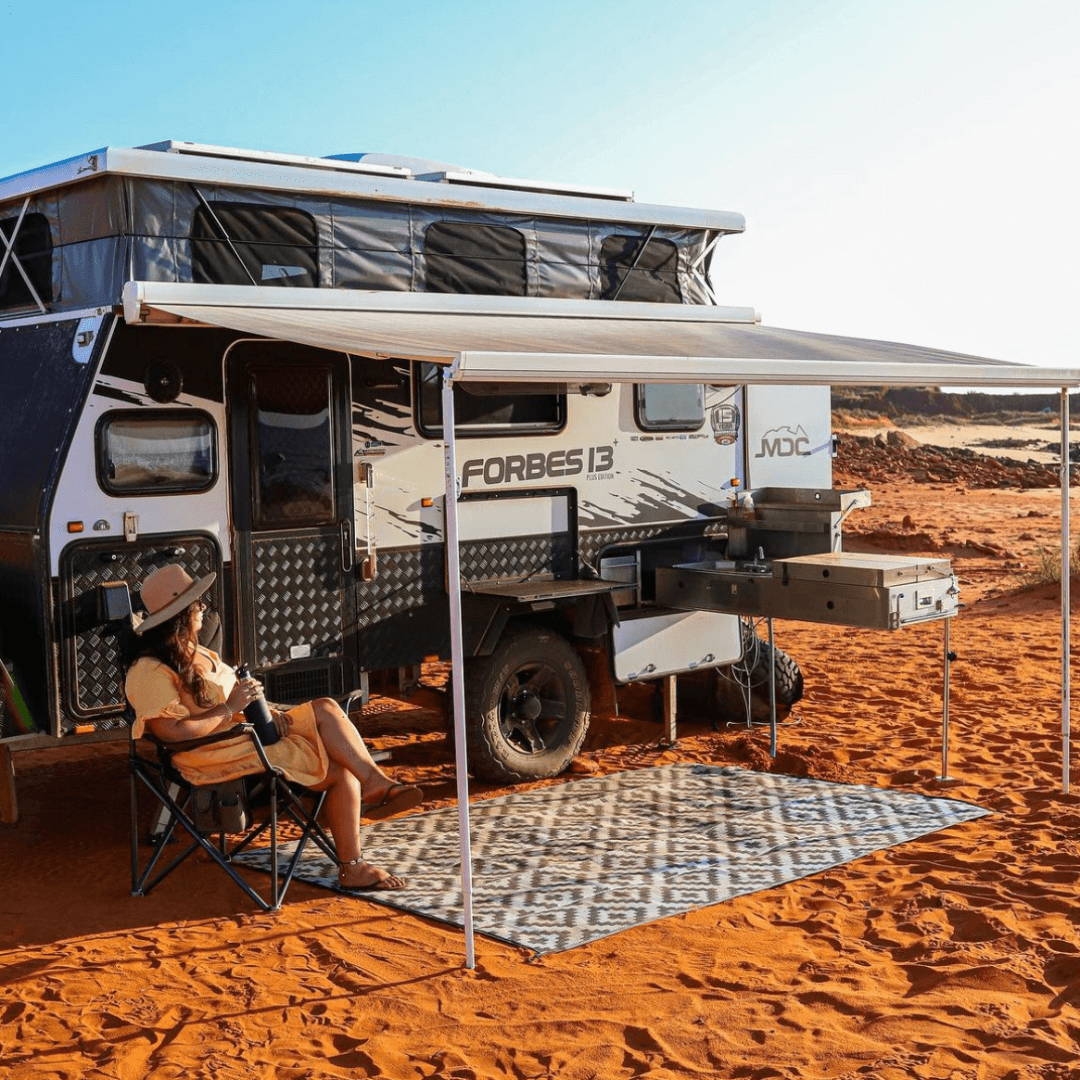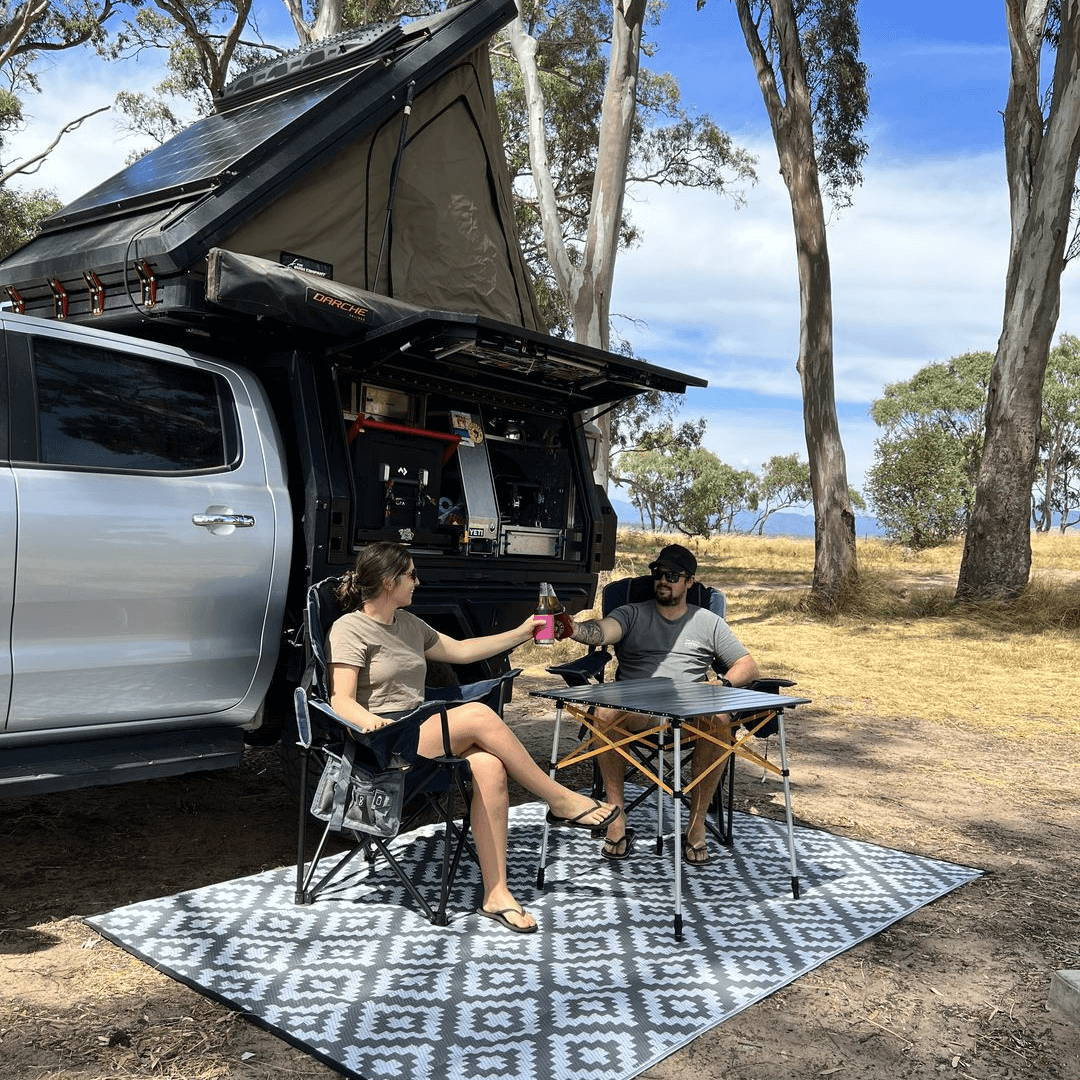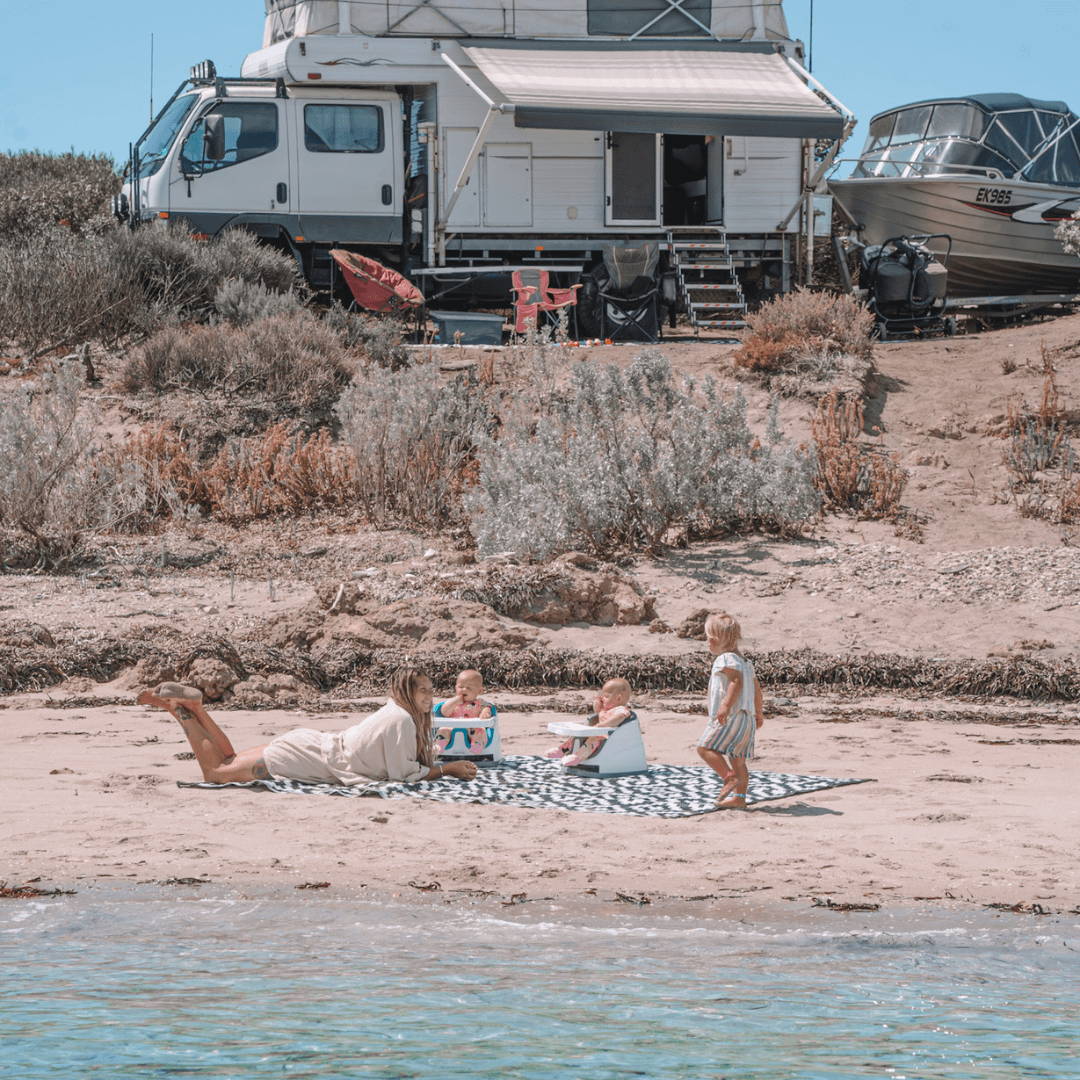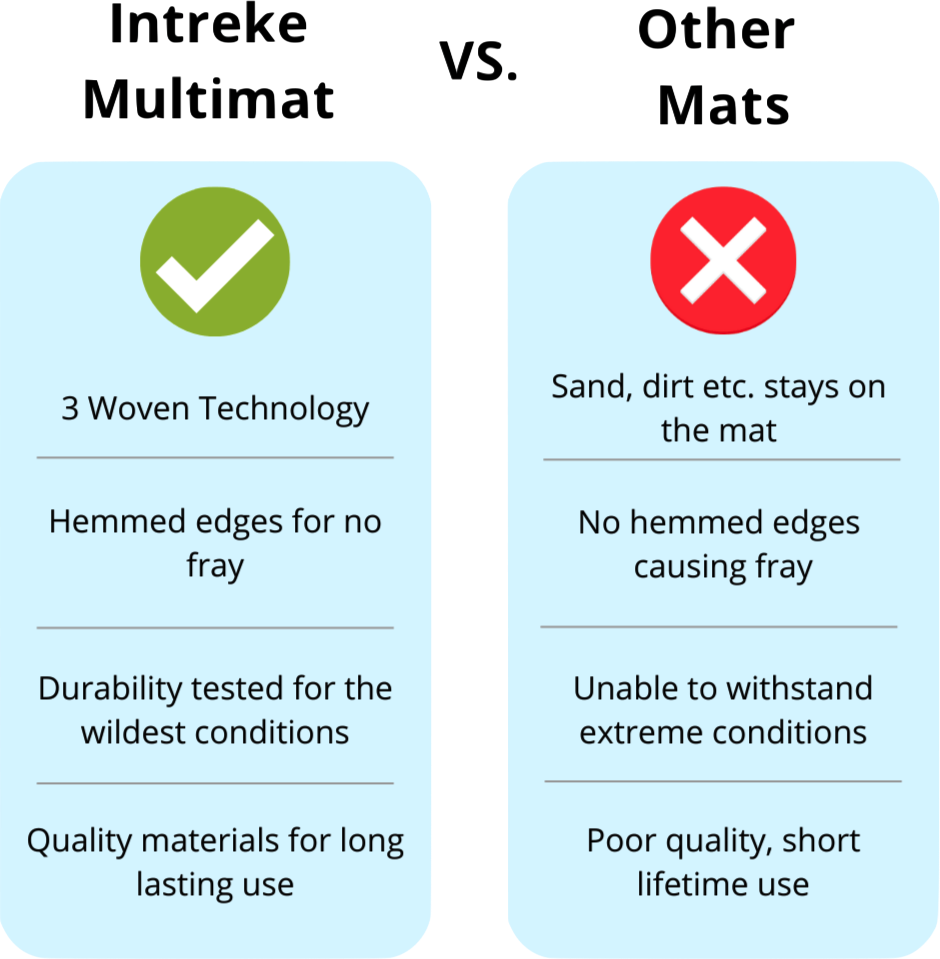 ✅ Size: 2.4m x 5m
✅ Weight: 6.1kg
✅ Pack up: Folded (30cm x 30cm)
—
✅ Size: 1.8m x 2.7m
✅ Weight: 5.1kg
✅ Pack up: Folded (20cm x 20cm)