AUSTRALIA'S FAVOURITE CAMPING MATS
DIAMOND BLACK & WHITE CAMP MAT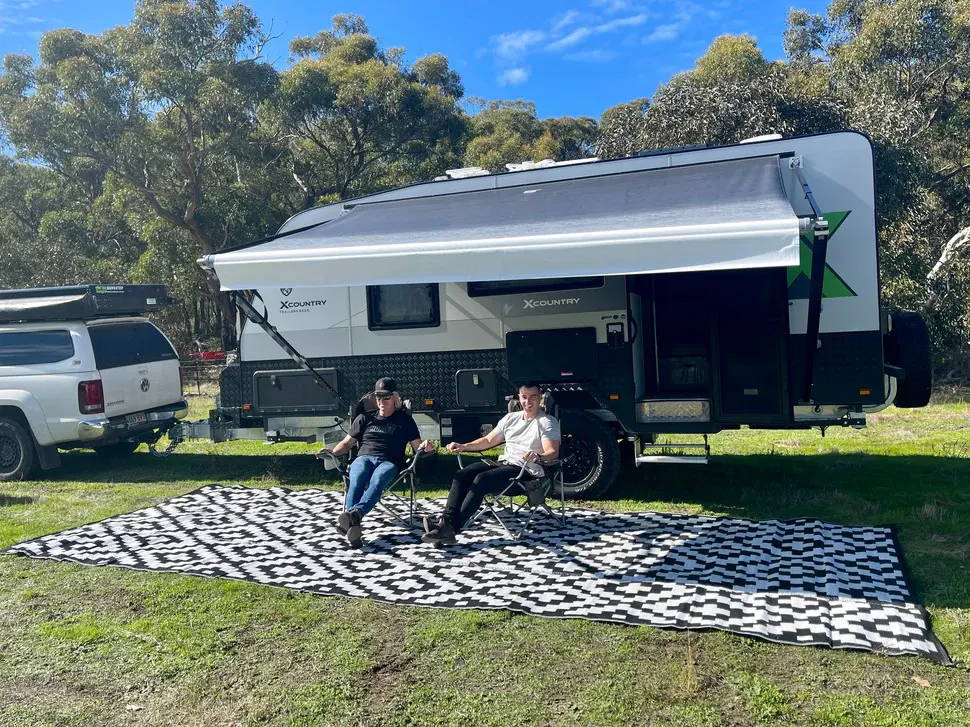 Intreke was created for those outdoor enthusiasts, providing a range that would allow each individual to enjoy it in comfort, style and ease. Whilst making sure the environment is protected through recycled materials!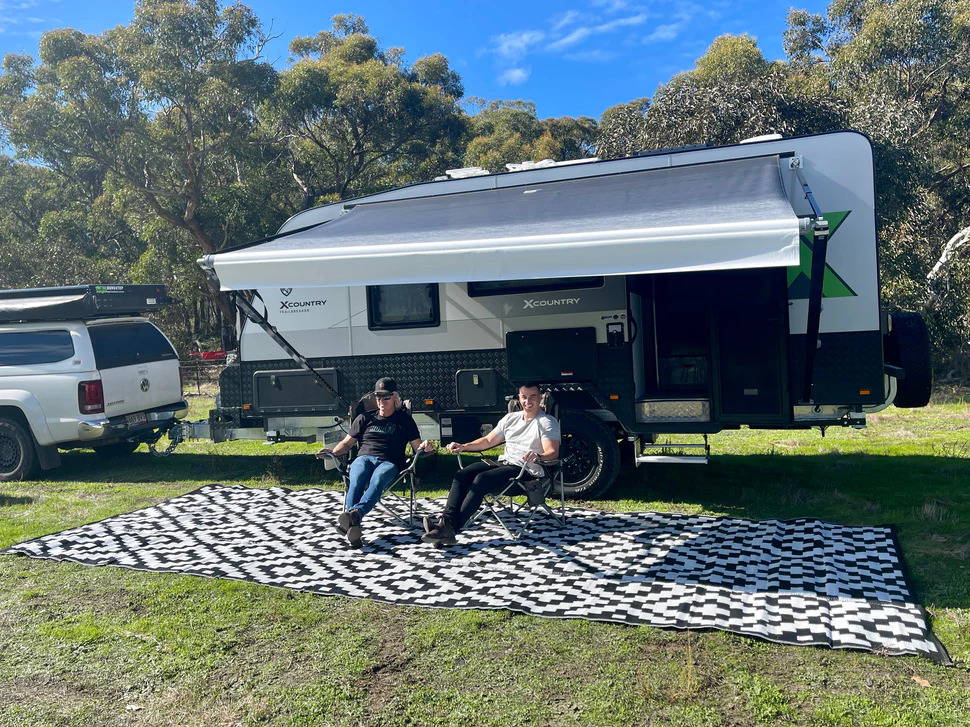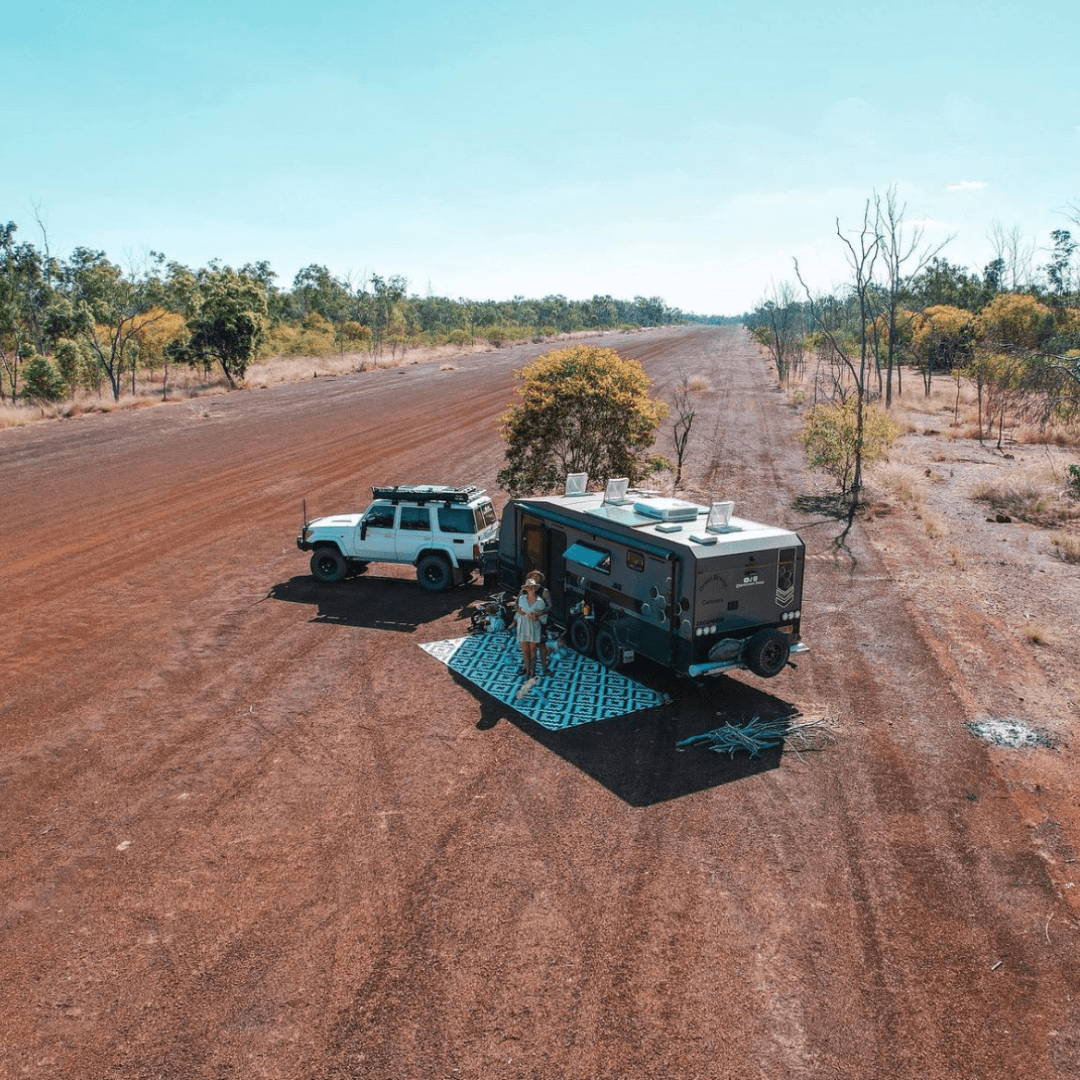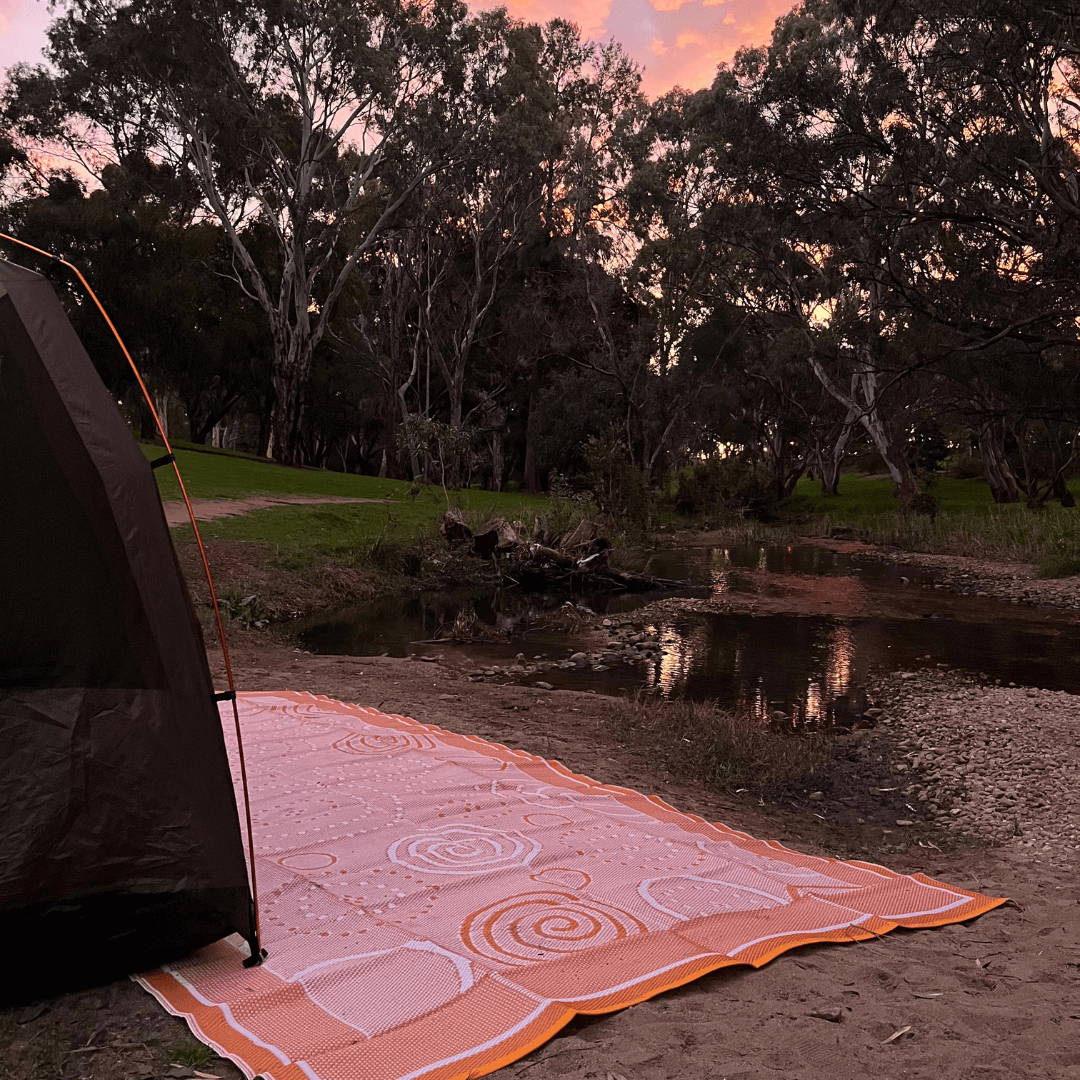 FOR ALL TYPES OF ADVENTURES
Our multimats are the perfect outdoor companion that will accompany you on all your adventures no matter the terrain.
Made from 100% RecycLed
Material
Quality product designed
to last a lifetime
LOVED BY COUNTLESS SATISFIED
INDIVIDUALS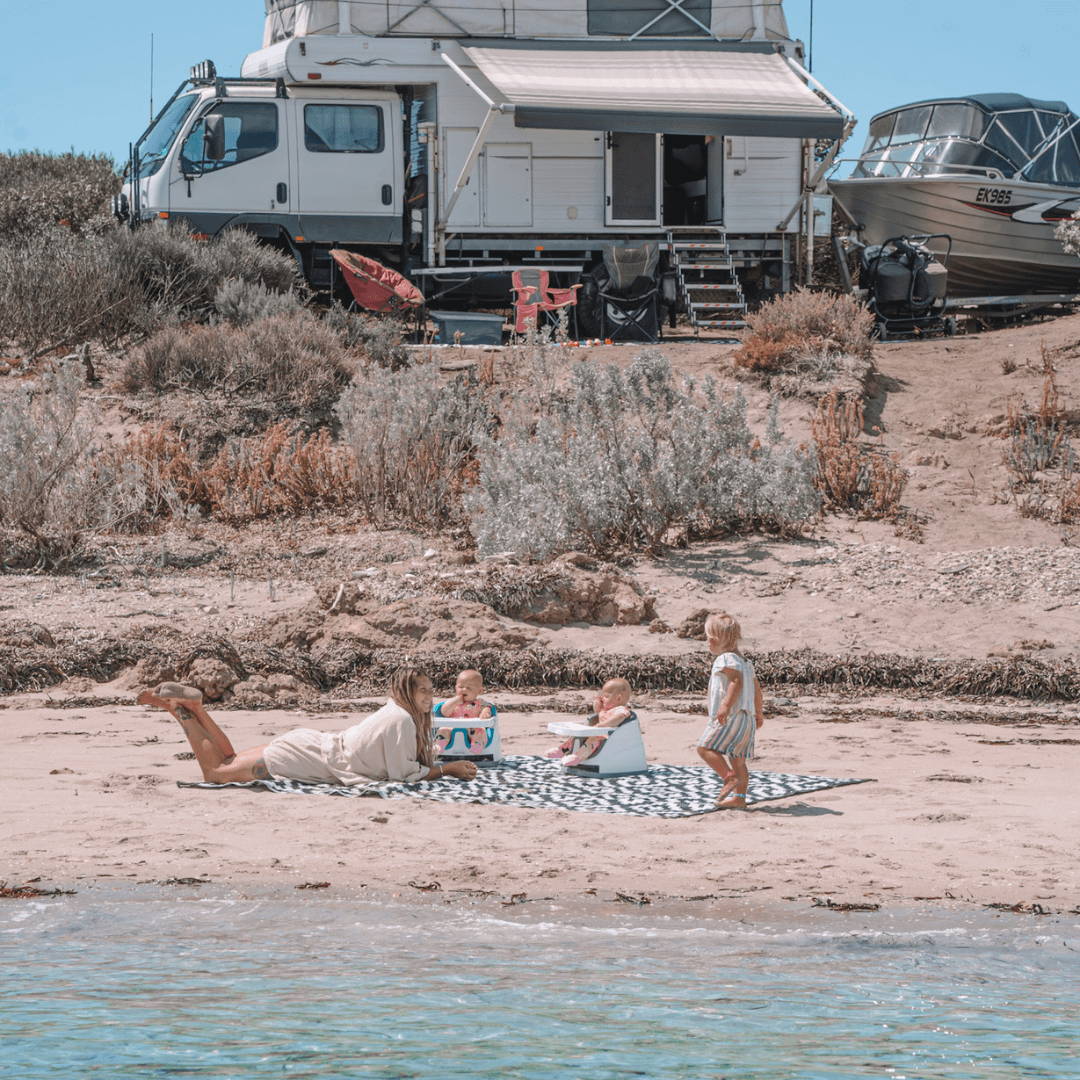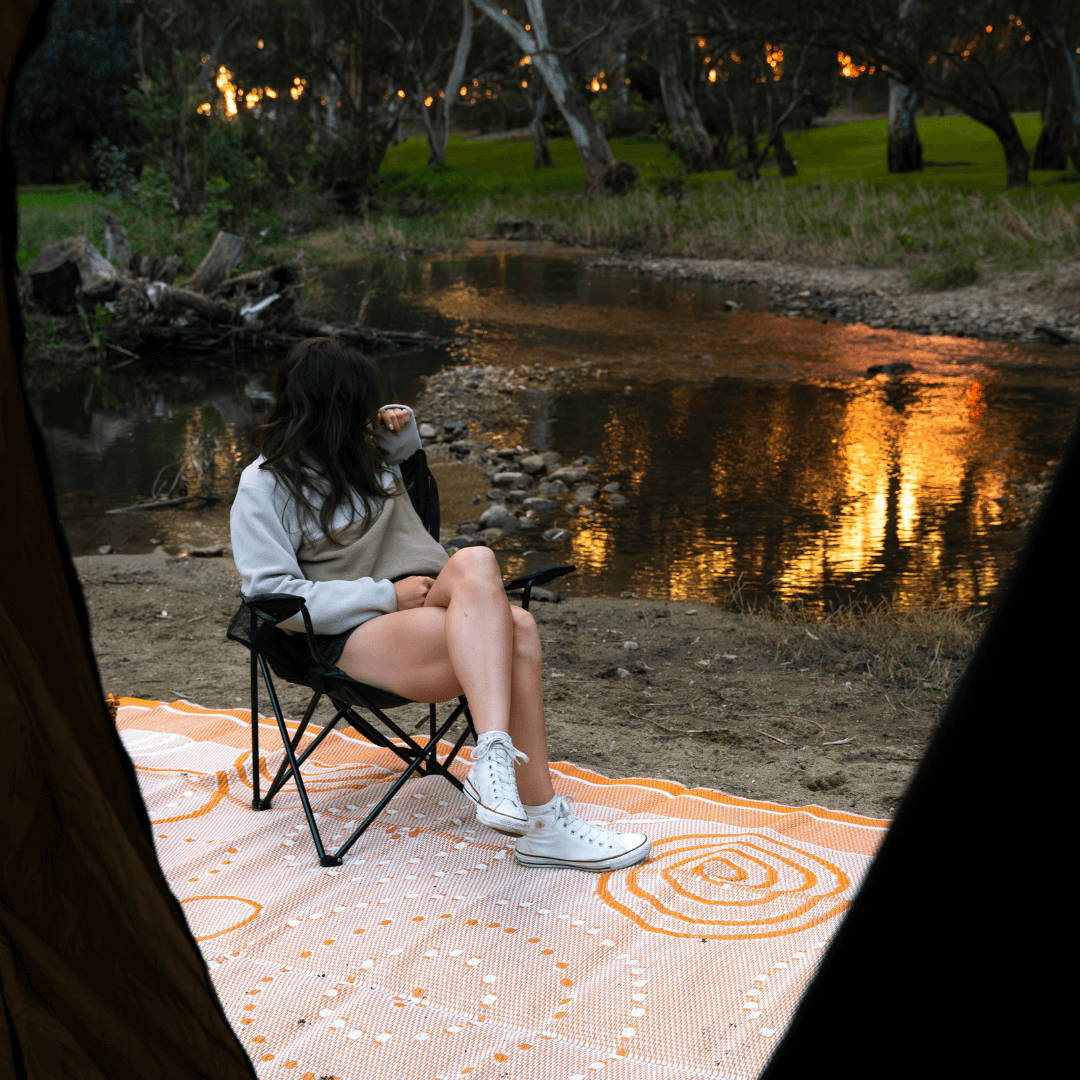 Each mat endures rigorous amount of tests to ensure the quality and durability is 'Aussie Approved'. We absolutely love doing these tests because we know our customers will be more than satisfied and our products wont ever let them down, even on the wildest of adventures.